The start of a new year brings with it the idea of making lists. As we open that new calendar with 365 unmarked boxes we are bombarded with endless ideas of how to best fill those wide-open empty boxes ripe with potential. And so, the writing of (or, for those more with the modern times, Alexa or Siri type) new lists begins for a fresh new year.
A little research of list making on-line turns up a multitude of list possibilities. You have the ordinary kinds:
Shopping List
To Do List
Honey Do List
Chore List
Bucket List
In addition, I found some more specific list prompts:
Wedding Guest List
Vacation Destination List
You Tube Video Idea List
Making Lists List
But, then I found list ideas that just…, well you decide:
50 thoughts that can motivate you to do anything
Hmm…?…but can they motivate me to make yet another list?
Ways your are Energized List
OK,…"making a list" probably won't be a bullet point on my Energized List.
50 greatest shower thoughts of all time 
Shower thoughts??? 50???? What do I do with that list??? Will that list be used to incriminate me someday???
My relationship with list making has always been a Love/Hate kind of journey. The logical left brain part of my thinking embraces the act of writing down the tornado of thoughts swirling in my head, making them visible, getting them out of my head and listed in a neat orderly fashion ready for the conquering.
Unfortunately, the moment the ideas are neatly arranged, ready for completing, and successfully checking off all the list's boxes(holding my breath in anticipation…), my right brain looks at that list masterpiece, celebrates the completion of a beautifully written list, and proceeds to set off on a random new path that is not on any perfectly penciled list.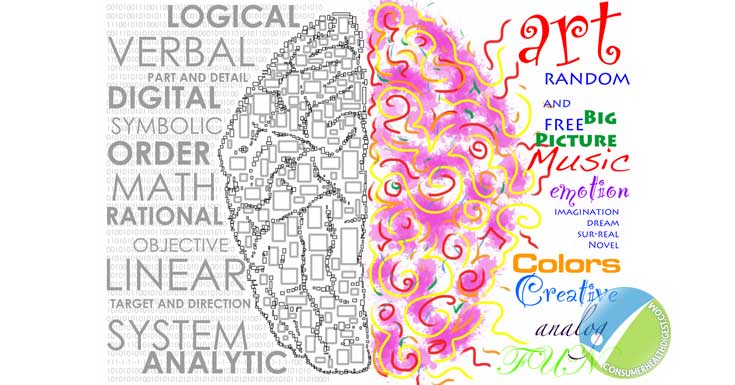 Recently I listened to the author Marilyn McEntyre speak about her new book, Make A List.
"What if the practice of list-making could help us discover who we truly are and even point us to our deepest joys, hopes, and desires?" 
Make a List, author Marilyn McEntyre
Mrs. McEntyre spoke peacefully and passionately about her new book on this idea of lists changing the way we view ourselves. As I continue in this "second half" of my time on this planet, I find the question of who I am and what is my purpose more and more important. Finding ways to discover "joys, hopes and desires," sounds like a great tool to put on my
•Books to Read List
2018 lies wide open in front of us, our calendar boxes are 300+ blank canvases waiting for inspiration, waiting for purpose, waiting for living to be had! Plans, hopes, wishes, all lining up to be lived, and possibly listed.
Sharpen up your pencils, (or wake up Alexa!), lace up your sneakers! Lists or not, another spin around the sun is underway. Let's make it great! Happy New Year!
•Wish People Happy New Year √
•Write a new blog post √